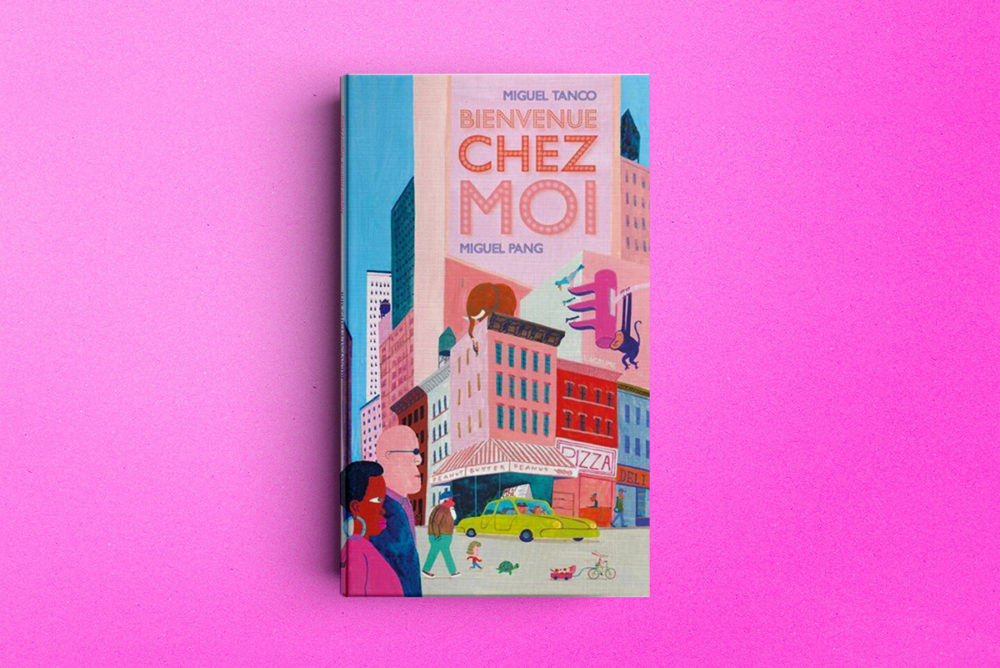 A little mouse tells us about his love for New York, its effervescence and its inhabitants.
"At first it was not easy to adapt to the life of the city: the noise, the traffic, the people running. But then I saw opportunities there. There is always a way to have fun here. Nobody looks at you strangely, your appearance does not matter. I like to walk to the flea market, read an old book in the library, or play with squirrels in the park. Today I could not live anywhere else, I need the hum of cars to sleep. It has become my home … "
A magnificent very pictorial album, an ode to New York life. The unexpected fall reveals that the little narrator was not what we thought and invites a new careful reading to detect it in the images.
"Ode to the 'big apple', the album introduces us to the wonders of the city. Permanent bustle, ubiquitous cars and freezing winters rub shoulders with flea markets, grandiose libraries, museums, squirrel parks, musical and taste scenes. A very nice discovery! "

– Nicole Tharin, Ricochet